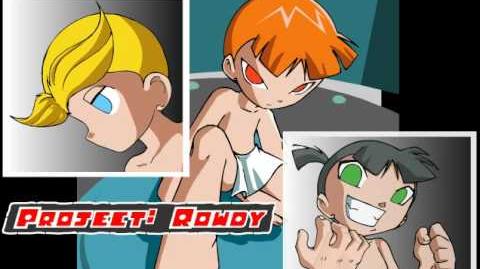 Write the first paragraph of your page here.
Mr. Weasel appearances
Mr. Weasel is assumed to be the "father"/scientists of "PROJECT: ROWDY" and can be found in some FANMADE videos of the online comic; "Powerpuff Girls Doujinshi" or PPGD.
he is seen in the video "Project:ROWDY" by: Youtuber; "Soacwa"
LINK:http://www.youtube.com/watch?v=FGBnvElN3CI
he is also seen in the background in the PPGD in the chapter: I. M. Weasel
LINK:http://ppg.snafu-comics.com/?comic_id=53
he is one of the characters in a couple of fanfictions like in the link below by: CoreyW.
Link: https://www.fanfiction.net/s/2856797/1/Powerpuff-Girls-Doujinshi-Boomer-s-Story
He is in a TV series; "I. M. Weasel"
Info
in "Bleedman's" comic ; PPGD, he is seen as one of the scientists that revived the Rowdyruffs along with "John Brisbiane".